Gregor Ratek
Senior Researcher, Pharmaceutical Development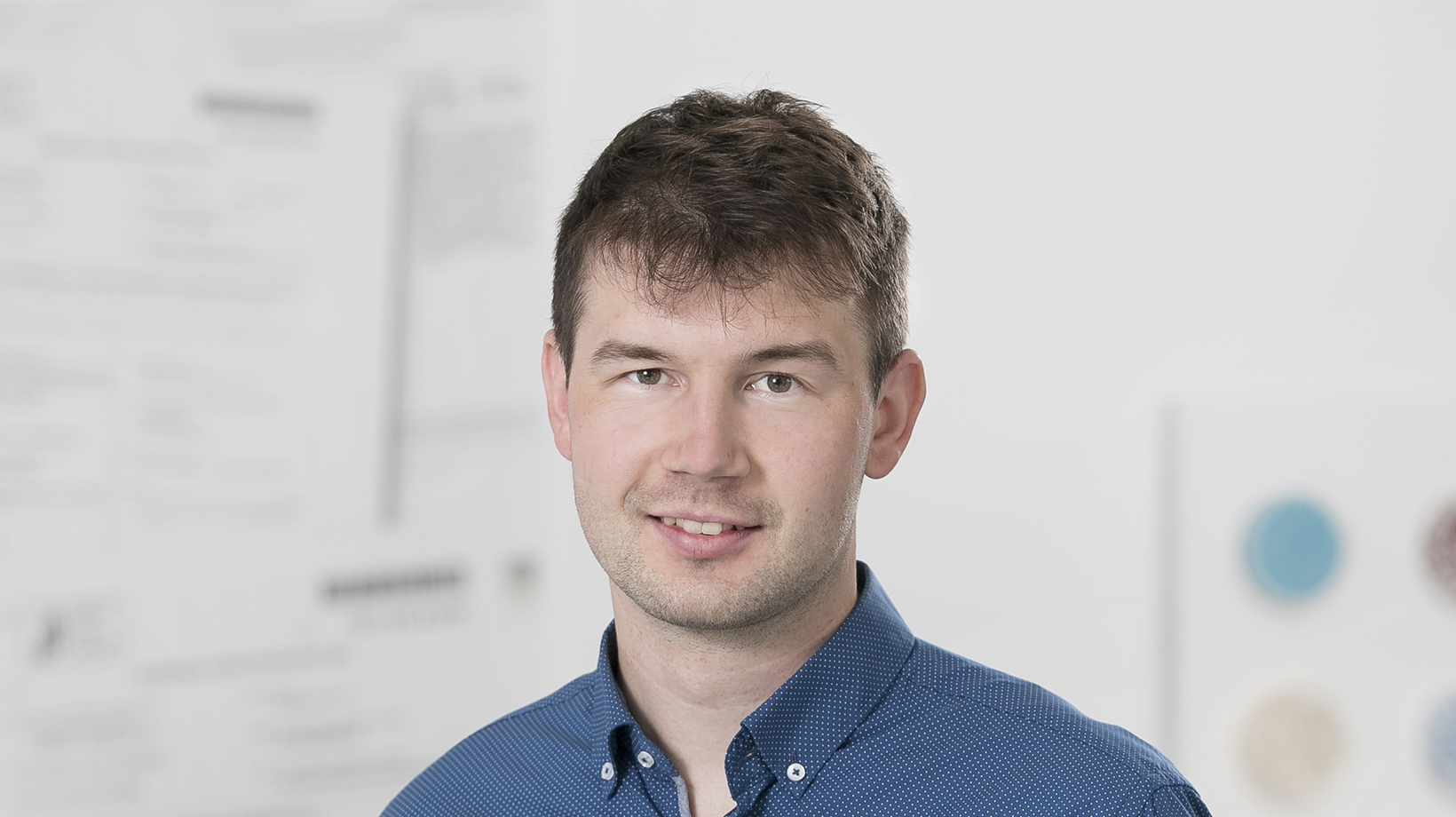 When I joined the ambitious team of development technologists as a fresh graduate in pharmacy, I soon realised that I will never run out of challenges. My great mentor helped me build trust in myself and gave me the knowledge I needed to do the work on my own.
The ability to work closely with colleagues from various fields is a must in our line of work, and I was happy to be able to capitalise on the connections and experiences from my regular vacation work at Krka while on a Krka scholarship.
Now, using my energy, ideas, and decisions, I can directly contribute to the development of new products from concept to the final folding box. The job of a development technologist requires the right amount of responsibility, creativity and boldness. It makes you unlock your full potential and even go beyond it if you take advantage of the numerous learning opportunities at and outside Krka.
A stable, ambitious, yet mutually supportive work environment plays a key role in that. We prove time and again that we stand by each other and that we can crack any nut no matter how tough it is.