David Zupančič
Deputy Director, Region South-East Europe, Sales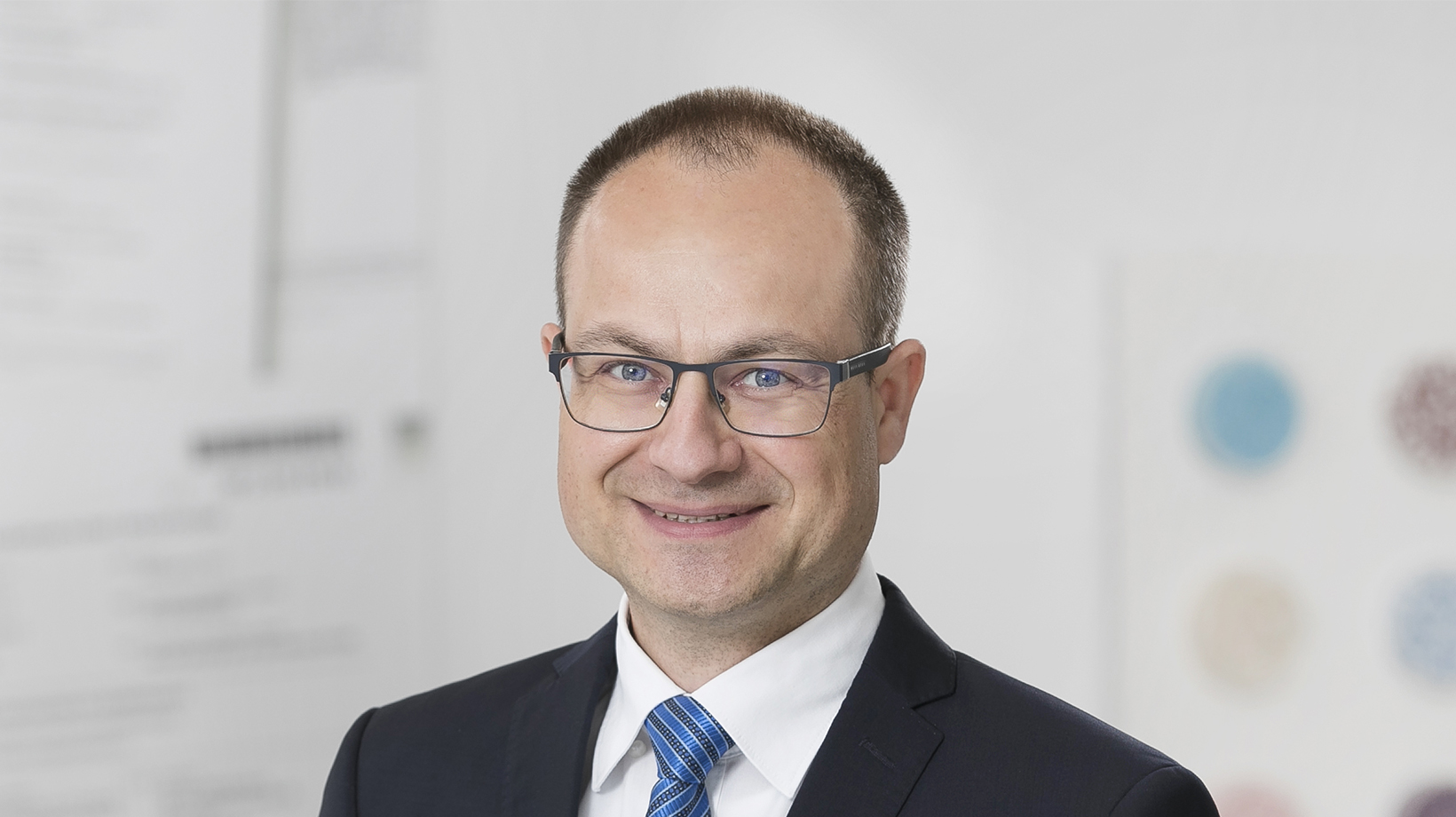 Are you an active, driven and communicative person? Do you wish to pursue a successful career and share your ideas with others? Do you wish to contribute your share to the success of an international and development-driven company? To work in sales you need to be ready to face challenges and be goal-oriented.
I have a degree in economics. In 2002, I began my career in the Sales department. I started out as a senior commercial associate for North Macedonia. With dedication and company support I became the head of sales, manager of a subsidiary in Bulgaria and a deputy director of Region South-East Europe.
Over the course of my career at Krka I have gained new skills and experience. I work in a multinational team characterised by a high level of trust and cooperation. As a subsidiary manager, I face market challenges on a daily basis, yet Krka's dynamic business environment always allows me to find the right solution. In my line of work I rely on maintaining a positive outlook and being goal-oriented.
I derive a great deal of motivation knowing that I can contribute enormously to the company's success. I hope that you too will experience this kind of satisfaction in your career at Krka.